Writing about traveling is a great topic when you are working on tweaking your skills to become a better descriptive writer. Writing about traveling gives you the opportunity to do this as there are many new things to describe: scenery, smells, sounds, and more! Use your sense to your advantage when writing a descriptive essay.
Descriptive writing about traveling is not only a good tool to have in school, but also in blogging or creative nonfiction or fiction writing. If you're going to write anything with adjectives in it, for a grade or not, writing about traveling is a great way to get practice.
This article will give your ideas to delve deeper into your chosen travel topic. We're not going to tell you where to go to write, but instead, we hope to give you great ideas that can work for wherever you travel. Whether you travel a hundred or a thousand miles away, this article is sure to help!
1. Working and Traveling
Many people travel for work. Some people gain pleasure from it, seeing it as a mini-vacation, while other employees seem burdened by it. Do some research on this topic to find out if people traveling to your topic area are more burdened or excited? Does the length of their stay, the type of job they are working, or the amount of free time they get to factor in their enjoyment?
Generally looking into statistics about people who travel for work can also add to this topic. For example, are people who travel for work often more likely to enjoy it than people who only need to travel for work less than once a year? Ask yourself these questions and more as you work on your travel essay.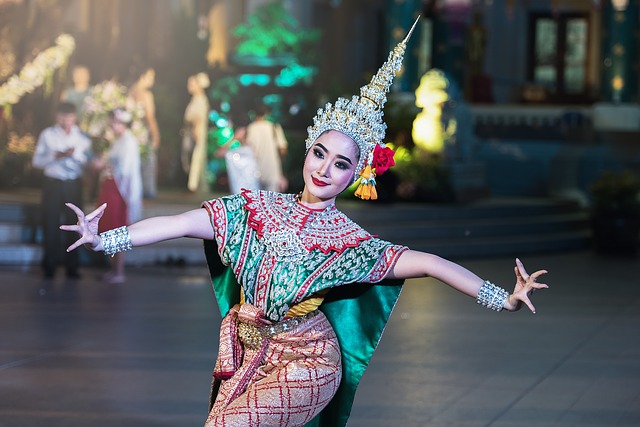 2. People and Culture
Anywhere you travel there are sure to be people there who have lived there for their whole lives and probably some tourists too. Try to interview some people from both groups to get an idea of how these different groups of people interact with the area. This will be easiest to do if you travel to the area, but you don't have to get all of the information you need.
If you are not traveling to the area you are writing about, try to contact the local area Chamber of Commerce to learn more about the area's tourism. They are likely to give you plenty of information about the area's attractions. Also, instead of getting direct interviews with tourists, you may want to look up customer reviews on tourist attraction and hotel websites to learn more about the personal experiences of the area. If you are lucky, you may even be able to find a blog written by someone who has recently traveled to the area that you can cite as a source in your essay.
3. Write to Persuade
If you don't want to write about your own life in your essay, or if you have never actually been to the area you are writing about, you can instead write in a persuasive style. What is meant by this is that you can write about why someone should or shouldn't travel to a certain area.
This topic works well with descriptive writing because you can use details to support your argument. Perhaps someone should travel to your topic area because it is beautiful. Describe what makes the area beautiful. Maybe someone should avoid a certain area because it is too loud. Describe the noise. Who knows, if you write well enough, you may even get your professor or peers to agree with you!
4. Plots Matter!
While description matters in a descriptive essay, you don't want to forget about a plot. After all, every great essay is about something, and while the area you traveled to might have been beautiful, that doesn't matter if there's nothing to go along with the description.
If you are looking for a plot for your essay, the easiest thing to do is to write from memory. Ask yourself questions like: Why did I go there? What did I do while I was traveling? What are some new experiences I had? Does this trip affect me now? Asking yourself these questions and more can help to provide you with the plot of your essay.
5. Describe the Setting
Descriptive writing is exactly what it sounds like: writing using plenty of adjectives. Set the scene for your readers. What did the area look like? Write about the colors, the plants, the people, animals, and anything else you can remember about your travels.
Some descriptive features that writers commonly forget to mention are the smells and sounds of an area. Adding in just a few details about these things can add a whole new layer to your essay. The more senses you include in your essay, the easier it will be for your audience to get a clear picture in their minds about the area you traveled to.
Descriptive writing is all about writing creatively about a certain topic. Use your five senses to guide you as you try to figure out how to describe the scenery of your chosen travel topic. We hope the idea topics in this article inspire you to write a great descriptive essay from scratch. Good luck!