The best part of Traveling, is all of the  sights, sounds, and beauty. And the ability to capture these moments to share via your social groups, blog, or just with friends and family.
I recently came across this great app while attempting to adjust some photo's that I had captured while on a motorbike trip through southern Vietnam.
The App is called Fotor, you set up one account and you can use it across all of your devices. Don't worry they have a free version which is very useful and will help you get through most of your editing needs.
The greatest thing that I have found with this app. Is that if you are used to all of the great features that you get using a bulky professional  camera such as Cannon or Nikon. Now I just you my mobile phone to take pictures on the fly and then I can edit them with Fotor and get much of the same results as I used to get with my large camera.  Don't get me wrong, I still love my large camera, and still take it out for those perfect photo opportunities. The issue with my large camera is, like in this case in southern Vietnam. There are constant photo opportunities and with the bad drivers, and thieves, I would not recommend carrying a large camera.
These smart phones now are taking beautiful photo's and are easy to carry and whip out at a moments notice when we find something amazingly interesting. Which in our case was several times per day. And being that there were 2 of us on an old bike we packed as light as possible.
So after a day of cruising and enjoying the adventure we would relax on the beach and edit our photo's with this easy to use app.
Editor Features:
Here are just a few of the many features offered by the Fotor app. :
Adjust Exposure
Scenes: make your photo , darker, lighter, add shade, cloudy effects, sunset, night, fluorescent, portrait.
Effects: These are those type of things that make your Photo look retro, artistic, oil painted, cinematic, black & White, vintage etc..
Structure: where you can use detail and graduation to adjust the overall look of the photo
Crop
Rotate, Flip
Frames: here you can choose from a ton of frames or just adjust the border
Focus: This is my favorite and the main reason I like my large camera. With Focus you can set up your focus on a specific point or area. Such as someone's face in a crowd.
Text: this is awesome , especially those who do a lot of Instagram. Here you can add your text right onto the photo for a great caption, or how I use it is for adding a meaningful quote.
Stickers: there are a ton of useful stickers that you can add to your photo
Pixelate
Here is another awesome little tool. The first thing I thought when I saw this, is that you have the ability to past a bunch of photos together like we did when we were kids.. Yea I know… " whoopdy ding dong" But no this is a really cool little tool.
Would you like to make an invite, a cover page for your book? There are plenty of options to chose from. And yes if you just want to paste a bunch of pics together like you did in school. Whell you can do that too. It is called "Crazy Angles"
There is also a ton of options for collages that you can search through, some free, and others for a small fee.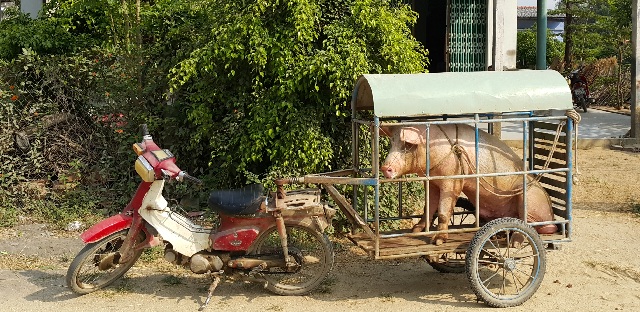 Camera Tool
This is a pretty cool upgrade to your phones standard camera. Just go into your Fotor app. , On the main screen click on Camera, and voilà. There is everything from stabilizer, burst, zoom,  to timer shots.
Here is one I get asked about a lot. How to make a great cover photo for Facebook? Check out Fotor. There are literally hundreds of different designs to choose from to make that perfect Facebook cover that speaks a thousand words.
A lot of my friends actually make money on instagram. That is a topic for another post. But I have been recently looking into it, and Fotor is a lifesaver, at helping you to make that photo look great and become a big hit.
Well I hope these tips help you to get up off your butt and go out and take some pics.
Save