Although it sits at the toe of Italy's boot, Sicily is a rather big island and there are endless things which you can do on it; Sicily is not all about beaches and lazing around in the sun – there is plenty to see!
Sicily is a hugely popular holiday destination in Italy, from the desolate ruins to the magnificence of Mount Etna, Sicily is an ideal holiday destination if you are into your exploration, history or geography. The food is great too – it is Italy after all! – and you can find anything from rustic Italian family-owned restaurants to more modern chains and restaurants inspired by locations all around the world.
The thing is, there is far too much to do in Sicily and you could not possibly see it all! If you are looking for holidays in Sicily and want some inspiration as to what you can get up to, here are three of your best bets –
#1: Head Up Mount Etna
We may have mentioned this briefly already, but that does not mean it doesn't deserve a slot on our list! Sicily is home to one of the world's most active volcanoes, Mount Etna, and, despite it being active and liable to eruption at any time – there is no way to calculate when this will happen – there are plenty of excursions which take you up Mount Etna's rocky terrain.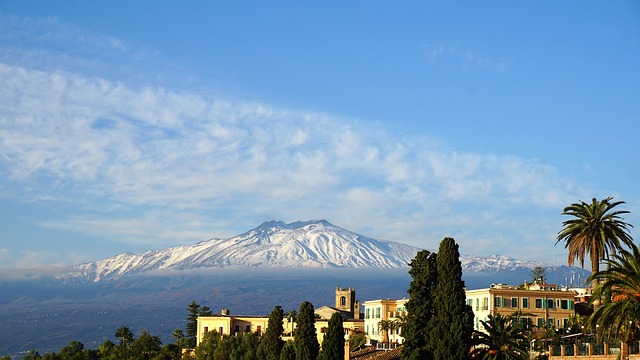 There are lots of ways to experience Mount Etna beyond climbing it, though, such as by taking a helicopter tour or by enjoying the view from the safety of a cable car. Nothing compares to walking up the real thing, though, and it is highly recommended!
#2: Explore the Mountainous Towns and Villages
Beyond Mount Etna, there are plenty of other areas with mountainous terrain. In Sicily, there is no shortage of rustic charm and the abundance of mountain-top villages and townships make for hours of culture and enjoyable perusal.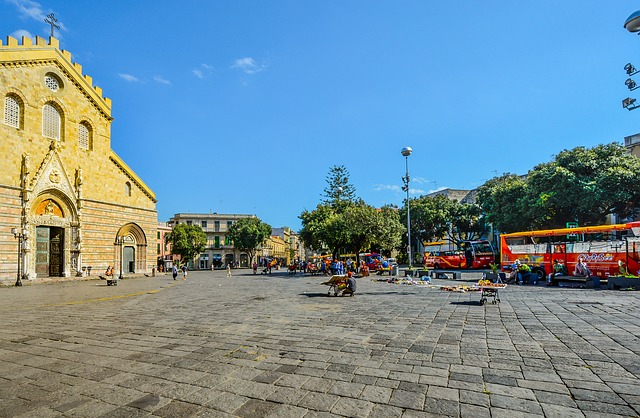 In Sicily's mountaintop towns and villages, you will experience the island in its purest and most authentic form. The views from these ancient towns and villages are staggering too and are sure to take your breath away. If you are capable of negotiating the hilly terrain and winding, steep hills, we absolutely recommend checking some of these out.
#3: Take a Step Back in Time
Italy is famous for its historic ruins and signs of civilisations from time gone by. From the Romans to the Ancient Greeks, Italy has seen its fair share of history and there are plenty of reminders to this effect. Sicily is the home of many fascinating ruins, archaeological parks and temples, and visiting these should be at the top of any history buff's list.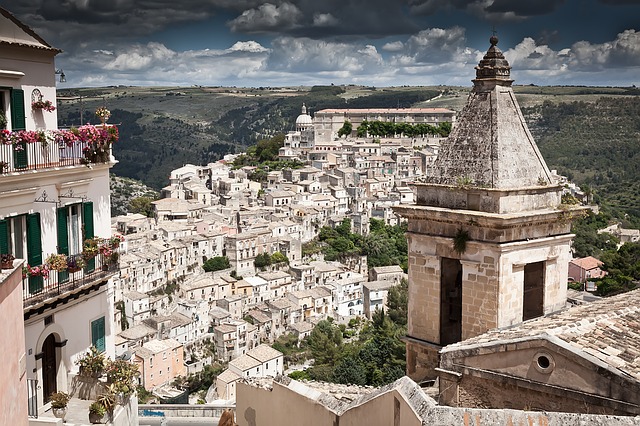 Many people visit Sicily – and Italy – to experience the history alone; its history is a huge attraction and is not something to be missed.
Although Sicily may not be at the top of every traveller's place to visit in Italy, this humble island sitting at the base of Italy is one of the country's most beautiful destinations where there is something for everybody.