Traveling has always been my biggest joy. I've loved traveling ever since I was a little boy. It's one of the main reasons why I became a travel blogger. There was a point of time where finances were my biggest hurdle. We all face that at some point of time or the other. This is especially true if you are a budding travel blogger. You have to survive on what you have until you can make some more.
Times have changed now. Money isn't the only worry that I face. In fact, money has become the least of my worries. Over the past year I have found myself getting more and more adventurous every time I travel. I am no longer happy with the famous places or the popular places. I keep wanting to explore further… To move into the realm that tourists rarely venture into.
Doing this however requires a lot of planning. You need to know where you can stay, what is the safety like and even what kind of transport you can use. There is so much to look into and plan that I can't keep wondering if I have forgotten to cover an important aspect in my planning. Since very few people walk off the beaten track it is difficult to get the reviews first hand.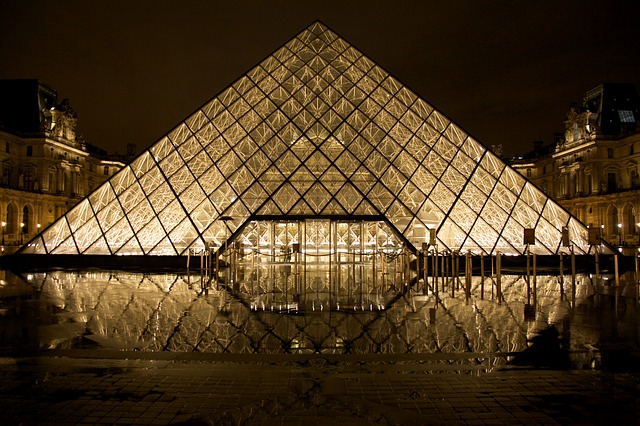 I met up with another digital Nomad who was telling me about holidays to France like this one from France Voyage. Human curiosity got the better of me. What did he mean when they said 'like this one'? I found the website link and I was transported into a realm of information. In fact, the information was so vast that I did not know how to process it at first.
It took me a while to calm my rattled brain. Once that was done, I realized that there was an easy way to navigate through the site. The map of France served as your guide. You could click on whichever part of France that you wanted to see and the site would proceed to provide you with all the information that you needed.
It was amazing… It was a travel bloggers dream come true! As can be expected I was ecstatic. It took me only two hours to figure out the entire map and which places held the most allure to me. The rest is history. For the first time ever, I managed to book an entire trip in a day. I even cross referenced the data with other sites on the internet. Their information was sound.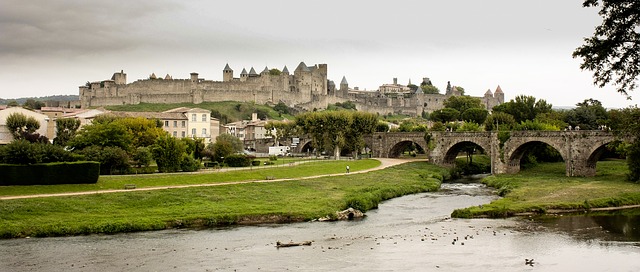 The true test came when I traveled to France. I found that France-voyage.com was extremely accurate. It had simplified my trip beyond anything that I had expected. I'm saying this even though I travel for a living and I am experienced at making travel plans. I know it sounds crazy to base your entire trip on one site but that is exactly what I did. Thankfully, I did not regret it!
Would I recommend the site to others? Of course I would. In fact, I've already directed a few of my friends to it already. Check it out! I'm sure you will find it interesting too!